Configuration customization: Hardware solutions customized according to user needs.
Our standard ODM product line includes 7 major categories, 13 subcategories, and over 50 products, with tens of thousands of possible configuration combinations.
We use the Jinpin standard product platform to flexibly configure components such as CPU, memory, hard drives, graphics cards, and GPU cards according to user needs, in order to meet their usage requirements, reduce hardware costs, and maximize product value. This is a relatively basic way of customization.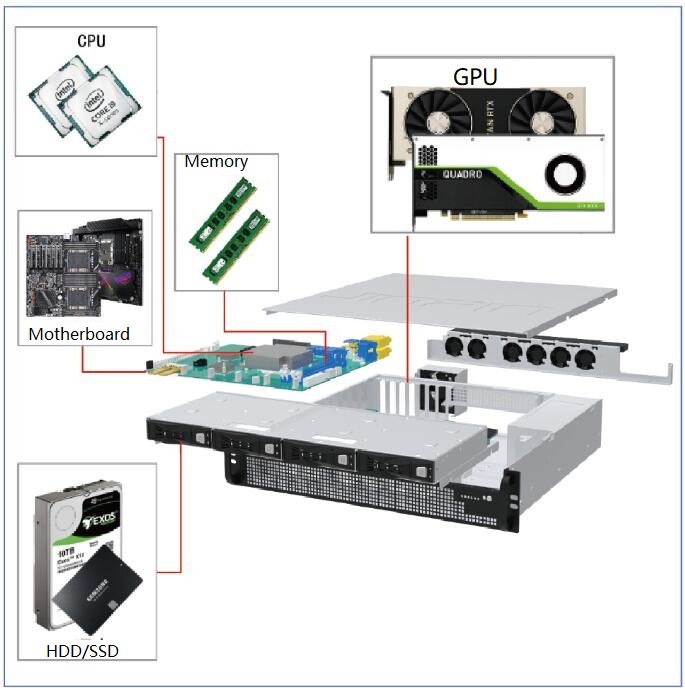 Brand customization: ODM/OEM contract manufacturing
We provide professional product branding services (product nameplates, logo labels, instructions, warranty cards, certificates, CDs, startup screens, BMC interfaces, cartons, etc.), with all products bearing the client's VI logo. We also provide CCC/energy-saving certification and related services, and offer free software installation services.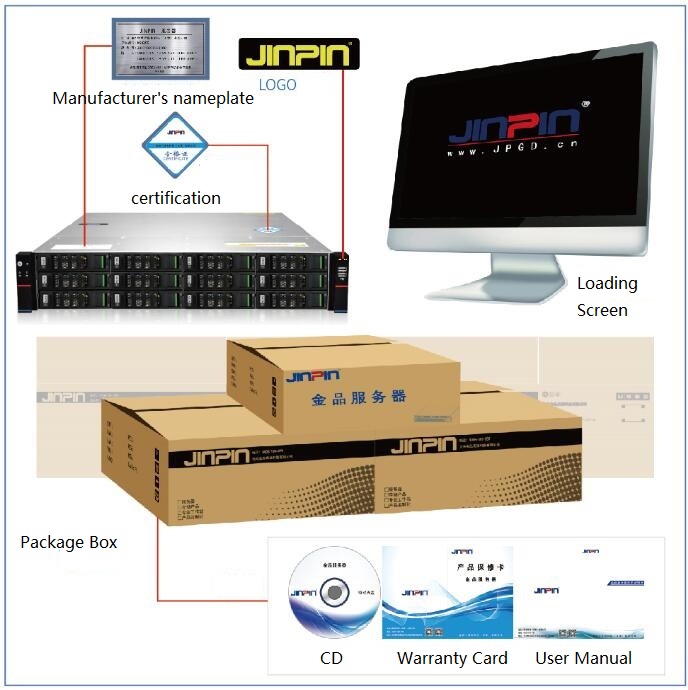 Appearance customization: Panel, chassis, and cabinet customization
We provide appearance customization services (customized spray painting, front panels, rear windows, and entire cabinet customization) according to the client's VI style or application scenario, to meet their personalized product requirements and achieve product differentiation in the market.
(1) Customized spray painting
We can spray various color paints on the outer casing according to the client's VI color tone or preferences, creating a unique product color culture.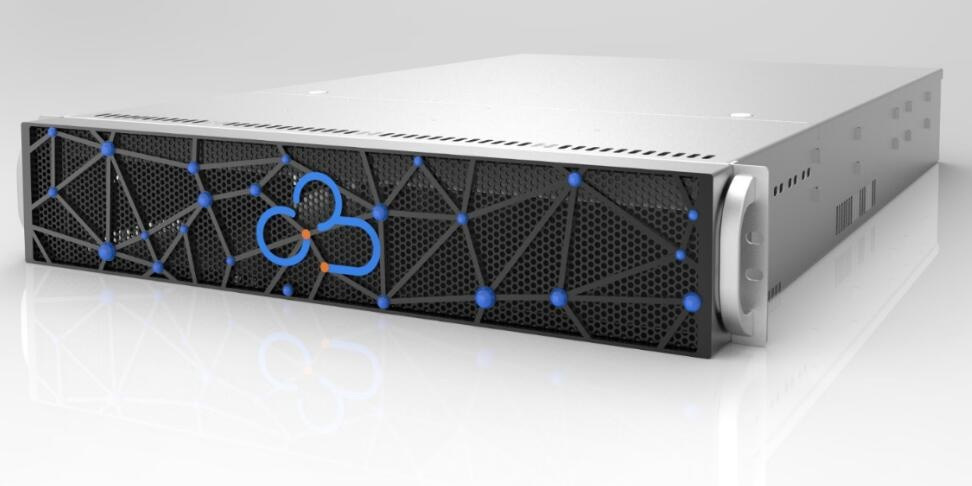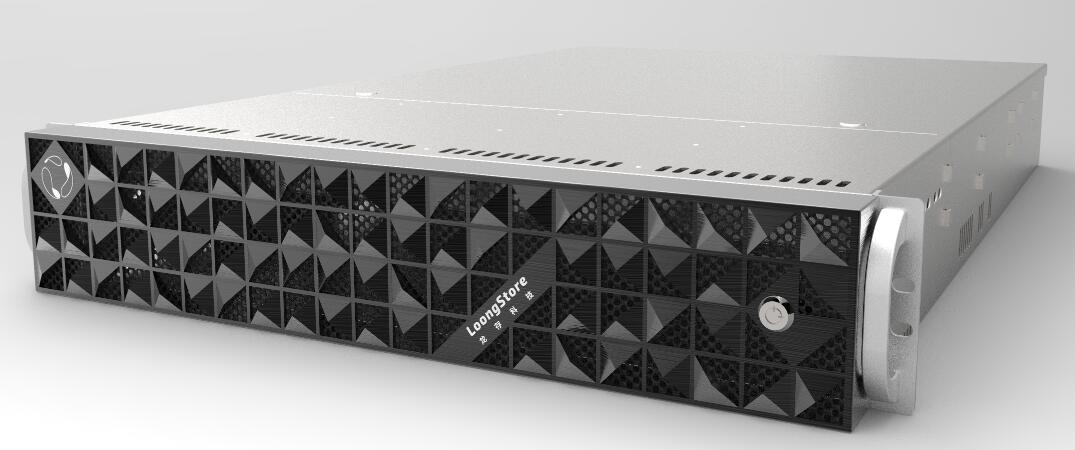 (2) Chassis panel
We can design a fixed chassis panel style to create personalized product elements.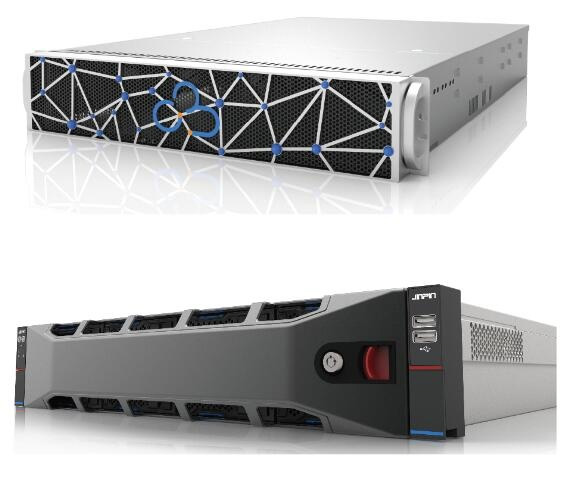 (3) Removable front panel
We can design a patented removable front panel on a standard machine model to meet visual differentiation requirements and create a unique product sensory experience.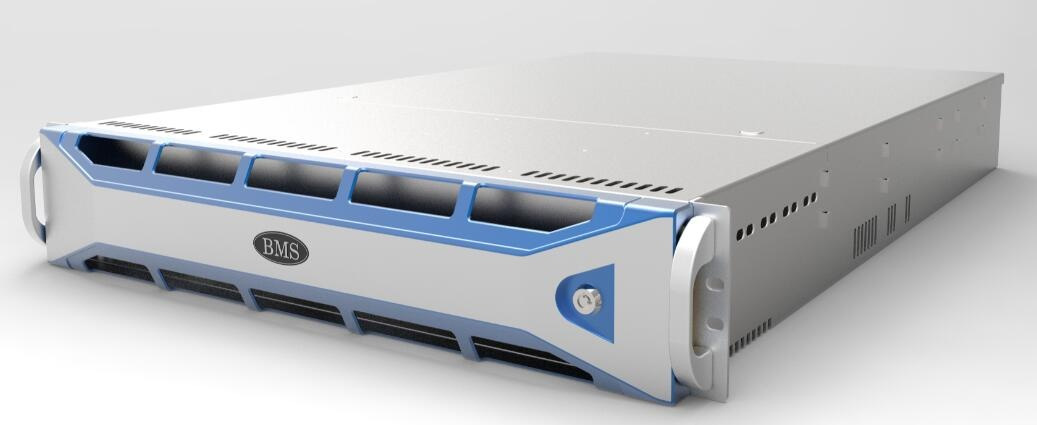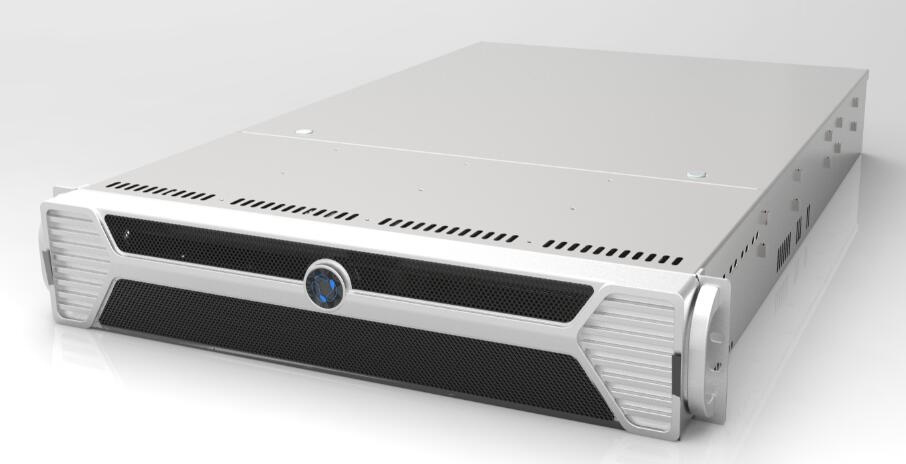 (4) HDD extraction box
We can customize the color values or structural styles of the HDD extraction box body, spring tongue, and unlock button according to the client's VI or logo color scheme.

(5) Chassis rear window
We can customize the IO interface exposure, labeling, and other features as needed.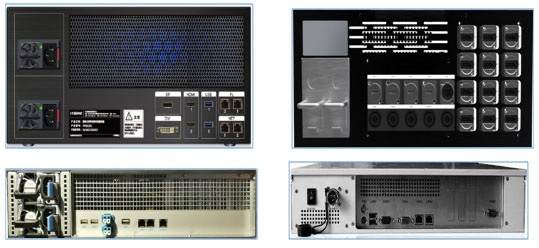 (6) Chassis design customization
We have customized design requirements for the appearance shape, paint color, material and process, structural planning, heat dissipation scheme, and matching of special components for a complete chassis; through plan communication, appearance and structural design, sample trial production, and mass production processes, we can help clients achieve their all-round product customization requirements, avoid product appearance homogeneity, and make products "higher, larger, and better".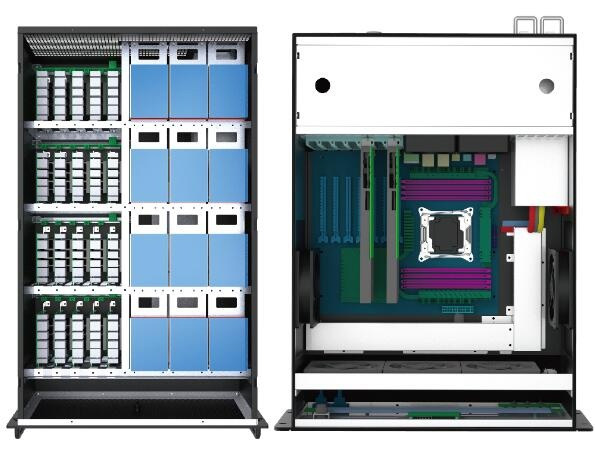 (7) Integrated cabinet
For densely deployed environments, we can independently design an integrated cabinet product, including cabinet style, structure, spray painting, and matching design for KVM, PDU, switch, etc.

Function customization: Microcontroller, control board, system function customization
We redesign the mainboard functions/interfaces, non-standard heat sinks, power specifications, and chassis internal structures according to the client's special needs and industry application requirements.
(1) Special environmental requirements
Customization for products with high environmental requirements (such as high temperature, low temperature, high altitude, high salt spray corrosion, low noise, humidity, vibration) or special industry applications (such as military, marine, vehicle, aviation), requires comprehensive design of materials, processes, and structures.

(2) Hardware and software matching function customization
We use the flexibility and diversity of software functions to design matching hardware components to achieve simple operation, intuitive viewing, and other requirements.
Component customization
(1) System mainboard
Customized IO interfaces, network interfaces, USB interfaces, memory slot quantity, PCI-E slot quantity, BIOS customization, startup screen customization, etc.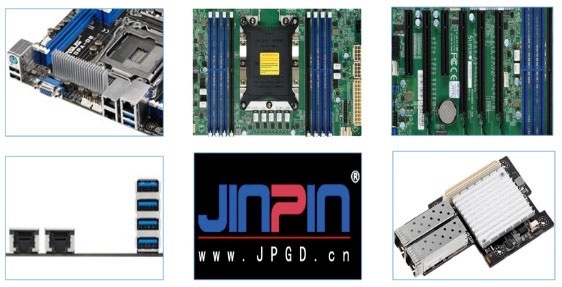 (2) Switching power supply
Customize wire length, terminal style, housing color, special environmental requirements, etc. according to system needs.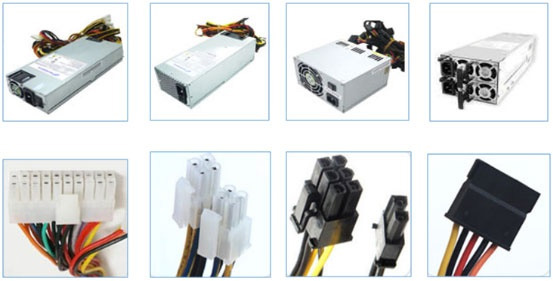 (3) Cooler
Customized air-cooled, water-cooled, and liquid-cooled solutions;